Our Services
We undertake Surface Transportation for Several Industries on a pan-India basis.
Our Services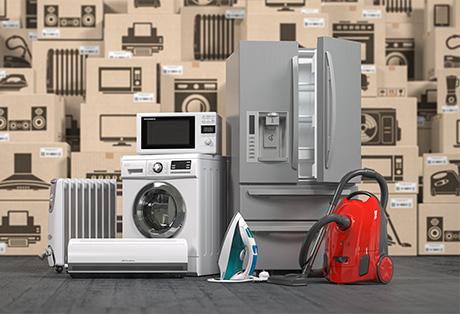 Consumer Goods & E-Commerce
We are certified with FSSAI for transporting Foods and Consumer products. We deploy Double-Driver and Express Delivery to meet extremely short TAT times for our e-Commerce customers.
---
Pharmaceuticals & Chemicals
Transportation for sensitive products and dangerous goods is undertaken by specially trained drivers and fully compliant vehicles. The field team is well trained by our EHS team for safe loading and emergency measures for such products.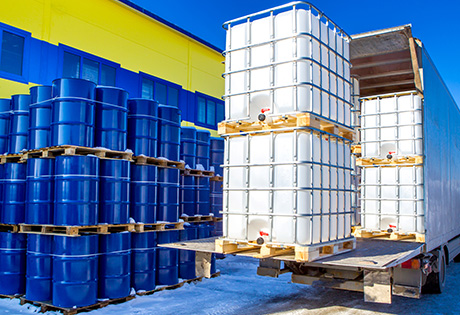 ---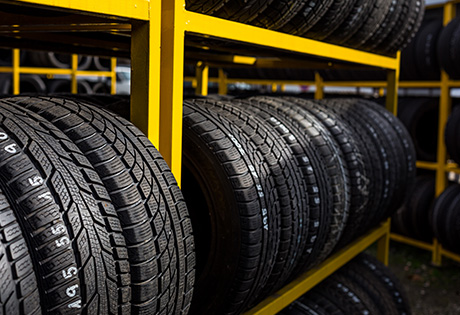 Engineering Goods, Tyres & Automobile Spares
We undertake movement of goods to synchronize with the customer's Just-In-Time (JIT) demands, including materials for line-feeding and time sensitive cargo. Most materials dictate daily plant operations, thus safe and timely deliveries are critical to avoid inventory shortage.
---
Sensitive Cargo, Projects & Over Dimensional Cargo
We specialize in project cargo and have completed several projects for materials including reactors, boilers, transformers, wagons and heavy machinery upto remote site-locations. We undertake the temporary road construction and offloading these project cargo using modern handling equipment and skilled labor.
We also manage highly sensitive cargo movement including high end machines, defense products, CT Scanners, MRI Scanners and other expensive high safety cargo.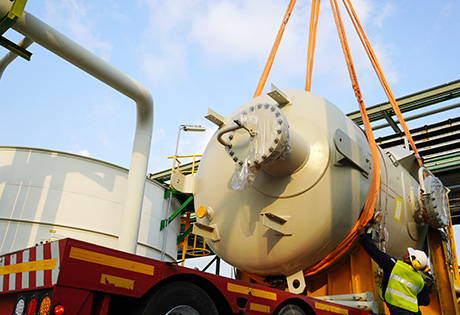 ---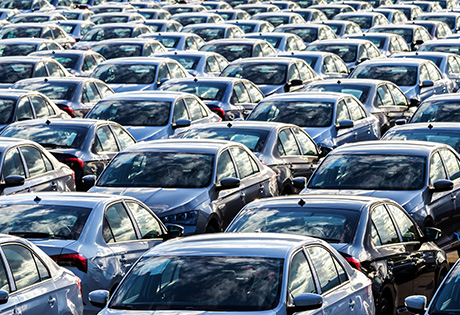 Tractor & Automobile Transportation
We are the pioneers in Automobile transportation and are currently associated with most major Auto and tractor OEMs. We deploy skilled and trained staff for loading, unloading and movement of these vehicles to ensure 99.9+% on-time and safe deliveries.
---
Warehousing & 3PL
The company operates 3PL and complete warehouse management solutions including material consolidation, cross-docking, Just-in-Time, packing and distribution. The total ownership of our warehouses is in excess of 10 lakh sq.ft. on a pan-India level. We further provide tailor-made solutions for customers including BTS (Built-To-Suit) including Grade-A warehouses.